Description This product is a reactive silicone in a solvent medium for the waterproofing of textiles, coated fabrics, and brick facades. This product imparts softness to the touch and lubrication when applied to textiles, threads and coated fabrics. Need MSDS? Click Here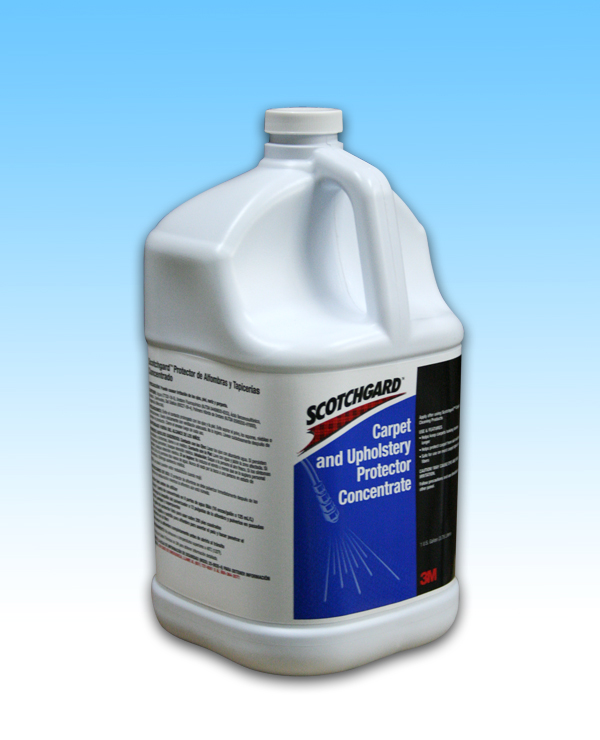 1 Gallon Jug
Protects against dry soil and water-based soils.
Provides invisible barrier against dirt, spots and stains.
Top Care Pro-Block Fiber Protector is a
water based stain repellent and soil retardant.

Effective on all carpet fibers and protects from red dye.