You can use either one of these tip styles with the Pikstik Classic
Click for the Textured Tips >>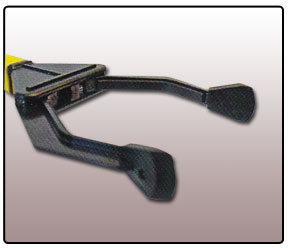 Textured tips hold the smallest items gently and reliably.
Click for the Suction Cup Tips >>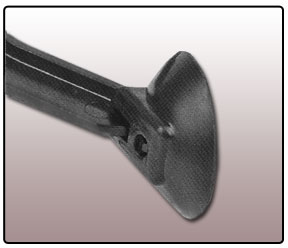 For jobs requiring more dexterity, suction cups add even more control.
Click on a Product Image

Click a products image or title to see all of the information about it as well as other products in its category!
All Products In Current Category
Loading Q&A List