Featured Products - Strongest Grabbing Power - Great Deals!
Rubber Cups and
Stainless Steel Sidestrip gives this device strong grip with a max. loading
of 5 pounds
Janilink's Trash Grabbers
- Durable
- Heavy duty
- Light weight
- Try one today!!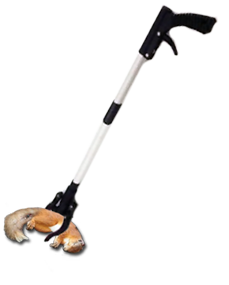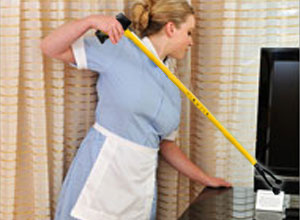 Click on a Category Image

Click a category to see all of the products it contains, or click a product to see more details and more products in its category!