3M PREMIUM STONE POLISH PADS
3M premium stone pads can easily used for cleaning and polishing marble, granite and stone floors.
This is the most simple and easiest way without making any steel debris and rust.
JUMBO STEEL WOOL: The #1 Seller for Marble Floor Pads!
Why?...
1. Very In Expensive
2. Long History of use.
3. Steel wool works very good....but....we truly recommended 3M Purple, 3M 8000 or 3M 1500 floor pads...they are more expensive though.
Jumbo Steel Wool floor pads are bulk, but professional marble workers are still love to use these pads. They know how to handle steel debris and rust without messing up the floors. Most popular grade is #0 (for the polish). Good for marble, granite, stone floors.
METAL TEX STEEL WOOL FLOOR PADS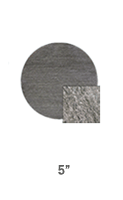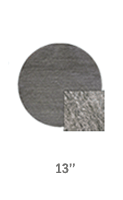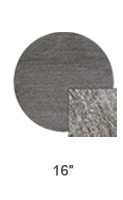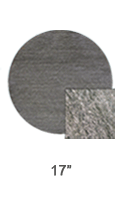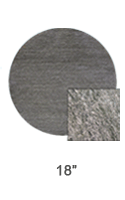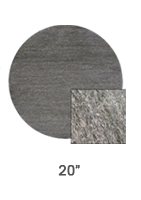 Metal Tex Steel Wool Floor Pads are hard pressed steel wools. Because of this thinness and durability, workers can able to handle more easiler than Jumbo steel wool but not as easy as 3M marble pads. #0 is most popular grade for polishing floor.

You can order these pads only within our store!!!
Click on a Product Image

Click a products image or title to see all of the information about it as well as other products in its category!
All Products In Current Category
Displaying 1 to 16 (of 16 products)
1 |