Click on a Product Image

Click a products image or title to see all of the information about it as well as other products in its category!
All Products In Current Category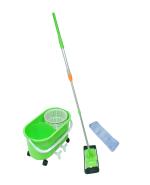 List price : $85.05
Our Price :

$45.00



Product Code : 220679-LII
A "touchless" microfiber cleaning innovation that Everyone Needs To Have!
Takes versatility and convenience to another level!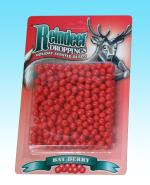 List price : $3.76
Our Price :

$1.99



Pleasantly Scented, Lasts All Holiday Season.
*Simmer in Hot water for LONGER Lasting scent release.
Keep Away from children and Pets!
Displaying 1 to 4 (of 4 products)
1 |