Click on a Product Image

Click a products image or title to see all of the information about it as well as other products in its category!
All Products In Current Category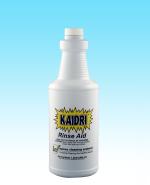 List price : $9.45
Our Price :

$5.00



Limited quantities, first come first served. High quality low-viscosity Rinse Aid designed for No-Touch Cleaning.
Displaying 1 to 1 (of 1 products)
1 |