Floor Polishing Pads
Click on a Product Image

Click a products image or title to see all of the information about it as well as other products in its category!
All Products In Current Category

List price : n/a
Our Price :

From $3.64



Blue ACE is designed for frequent burnishing with battery, electric or propane machines 1000rpm and above.

List price : $10.60
Our Price :

$5.61



Product Code : 671225EA-CON
Blue Ice Burnishing Floor Pad is a super soft pad which creates thorough and continuous contact with the floor surface.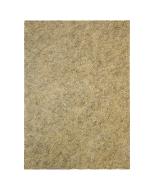 List price : $10.79
Our Price :

$5.71



Product Code : 664147SE-ETC
Pad Size: 14"X20" Rectangular

List price : n/a
Our Price :

From $13.01



Special Janilink Product


Available in 20", 21" and 27" Pad
DOUBLE THE LIFETIME OF STANDARD PADS
PROTECT PAD HOLDERS BRISTLES

List price : n/a
Our Price :

From $13.01



Special Janilink Product


Available in 20", 21" and 27" Pad
DOUBLE THE LIFETIME OF STANDARD PADS
PROTECT PAD HOLDERS BRISTLES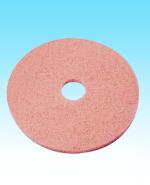 List price : n/a
Our Price :

From $4.28



Available in 16" and 20" size
Displaying 1 to 15 (of 15 products)
1 |