In order to do a professional carpet cleaning job, you would need:


1. JL Premium Bonnet Buffer: Product featured below.
Recommended product to use
2. Portable Carper Extractor <-Click for more information
3. Carper Cleaning Chemicals <-Click for more information

After a complete carpet cleaning job, you would use Neutralizer chemicals for carpet.


Majestic Rinse and Neutralizer GAL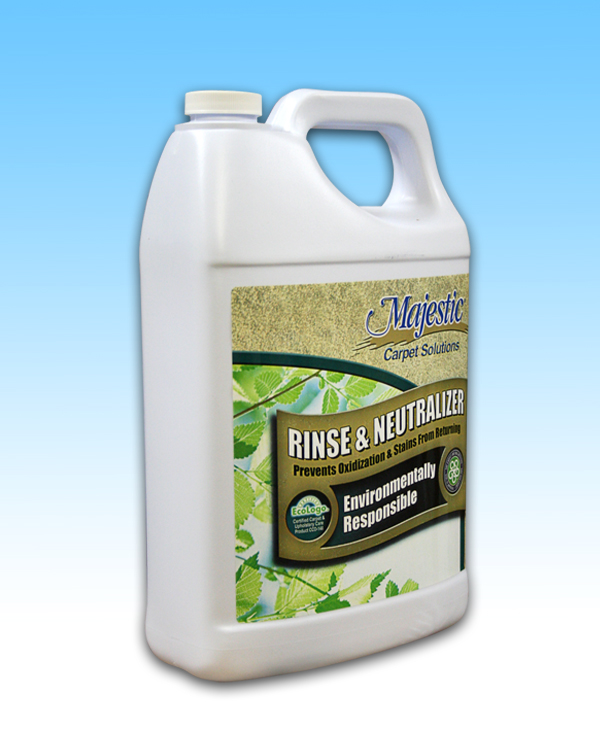 Then using sealer to protect clean carpet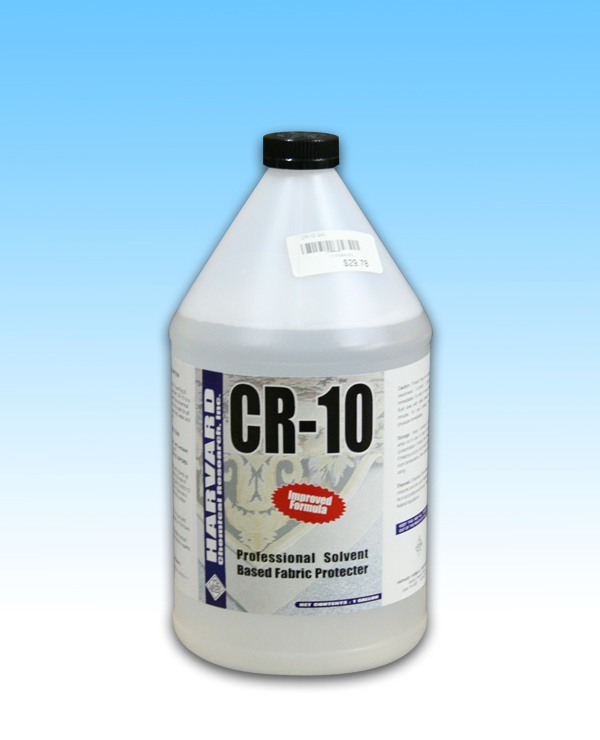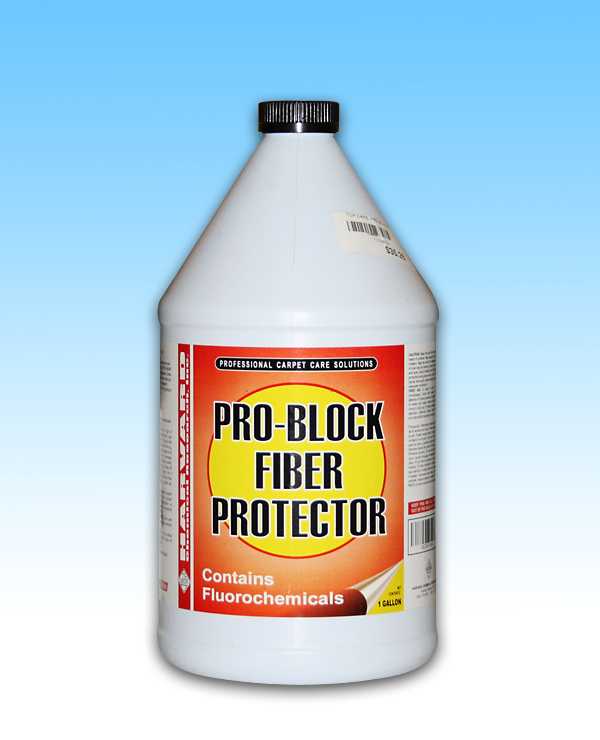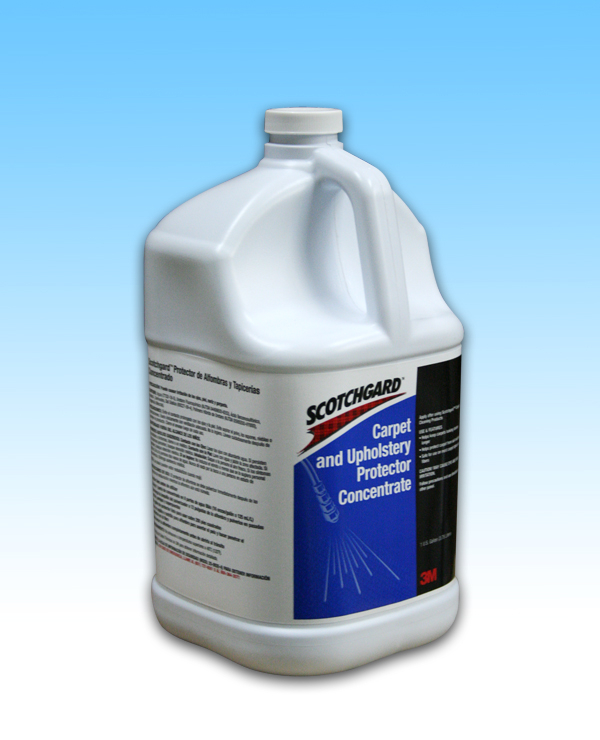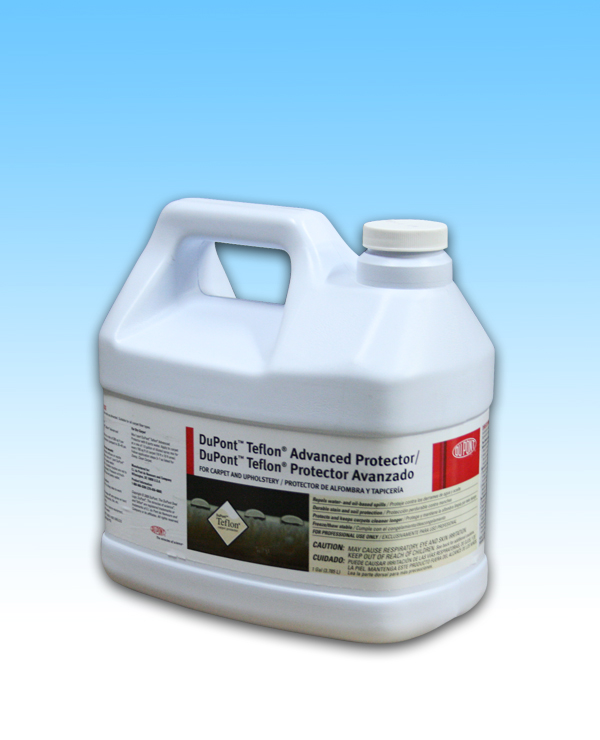 FEATURED PRODUCT
JL Premium Bonnet Buffer 17" w/Auto Front Sprayer
Comes with 16" Pad Driver, JL Microfiber Bonnet 19", JL Deep Clean 2 in 1, JL King Cotton 19 and JL Queen w/ Stripes 19"
TIPS: 19 inch pads work the best on the 17 inch bonnet machine. You cover more area, and it is easier to clean corners and edges.
Click on a Product Image

Click a products image or title to see all of the information about it as well as other products in its category!
All Products In Current Category

List price : $3,750.00
Our Price :

$950.00



Product Code : 630258b-kit17
Pump Auto Sprayer.
An Exclusive Janilink Feature!!

See Below for More Details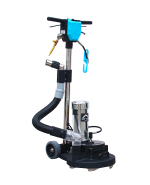 List price : $4,723.11
Our Price :

$2,499.00



Product Code : 736535-MYT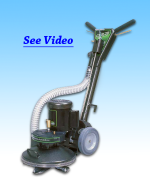 List price : $6,804.00
Our Price :

$3,600.00



Product Code : 736535-US
Displaying 1 to 4 (of 4 products)
1 |