JL Sanitaire Quiet Clean Backpack Vacuum and Accessories Demonstration


Janilink Backpack Vacuums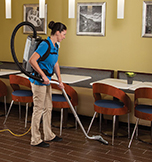 JL Super Coach Pro
Backpack Vacuums
Powerful motor and suction.
Now with Better Airflow & Efficiency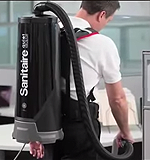 Janilink Super HalfVac HEPA Backpack Vacuum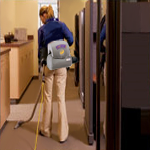 Super HalfVac HEPA Backpack Vacuum
Light weight with Industrial Power.
Small Size--> Makes it easy to use.
Minimizes user fatigue but maintains power & performance.

Powr-Flite Backpack Vacuums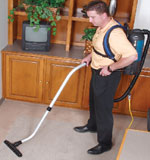 Powr-Flite Backpack Vacuums
Most Economical with Lightweight Comfort Design.
Superior 71 dB rating for whisper quiet operation.

Janilink NaceCare Backpack Vacuums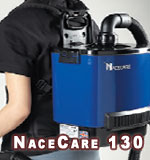 JL NaceCare Backpack Vacuums
#1 Quietest Vacuum
Excellent 0.3 micron filtration at 99.97% efficiency for Improved Indoor Air Quality


Click on a Product Image

Click a products image or title to see all of the information about it as well as other products in its category!
All Products In Current Category
Displaying 1 to 26 (of 26 products)
1 |