Click on a Category Image

Click a category to see all of the products it contains, or click a product to see more details and more products in its category!
All Basic and Special Accessories fit All Janilink Backpack Vacuums
Our filters are original equipment and recommended by the manufacturer to avoid
any potential warranty issues. They also cost less than most after market bags. Why not save money on shipping by purchasing the corresponding filter(s) today along with your new Back-Pack vacuum.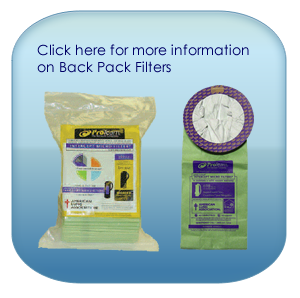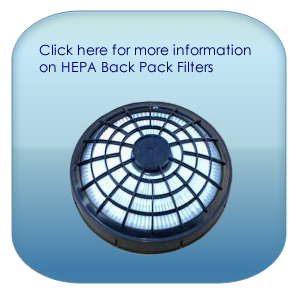 ONLY JL Proteam has all these Basic and Special Accessories to make your life Easier
Click on a Product Image

Click a products image or title to see all of the information about it as well as other products in its category!
All Products In Current Category
Displaying 1 to 76 (of 76 products)
1 |