Motorized Sweepers
Click on a Product Image

Click a products image or title to see all of the information about it as well as other products in its category!
All Products In Current Category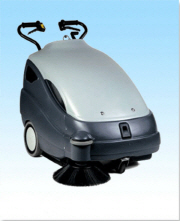 List price : $6,360.89
Our Price :

$3,365.55



Product Code : 518599
A revolution in the vacuum sweeping of carpets and hard surface floors. With their built-in battery chargers, large debris littergates, and battery run times of up to 4.5 hours, they bring a new level of productivity to floor maintenance.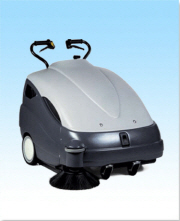 List price : $8,290.81
Our Price :

$4,386.67



Product Code : 518598
Sweepers like this one are the same as once used in Las Vegas Casinos and other large, public Areas!
They are used because they do excellent job on multiple floor types, no more switching machines to handle different floor types! In addition they are quiet, allowing them to be used at any time in public places.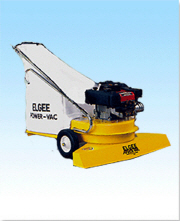 List price : $4,539.63
Our Price :

See special price in cart



1 year warranty from Atlanta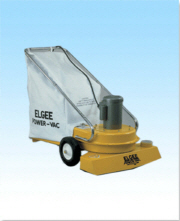 List price : $5,478.58
Our Price :

See special price in cart



1 year warranty from Atlanta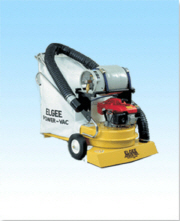 List price : $6,258.32
Our Price :

See special price in cart



1 year warranty from Atlanta
NOTICE: Tank is not included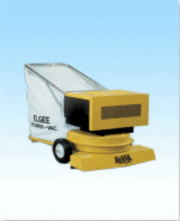 List price : $7,434.05
Our Price :

See special price in cart



1 year warranty from Atlanta
NOTICE: Batteries not included
Please call us for special price offer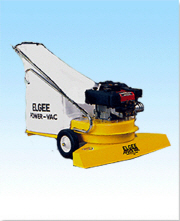 List price : $4,949.91
Our Price :

$2,619.00



1 year warranty from Atlanta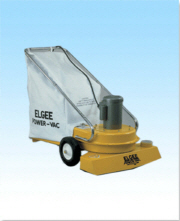 List price : $5,901.11
Our Price :

See special price in cart



1 year warranty from Atlanta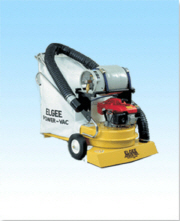 List price : $6,668.60
Our Price :

$3,528.36



1 year warranty from Atlanta
NOTICE: Tank is not included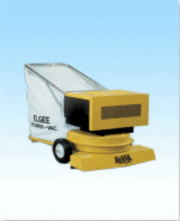 List price : $7,434.05
Our Price :

See special price in cart



1 year warranty from Atlanta
NOTICE: Batteries not included
Call us for special price offer
Displaying 1 to 12 (of 12 products)
1 |