Click on a Product Image

Click a products image or title to see all of the information about it as well as other products in its category!
All Products In Current Category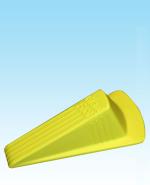 List price : $11.23
Our Price :

$5.94



Product Code : 152800SEA
The Ideal doorstop for commercial, industrial or other heavy door usage.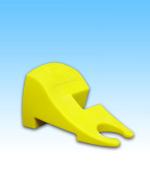 List price : n/a
Our Price :

Call for price



Saves Money, Save Time, Won't Slip!
Hold the door without bending over and reduce injury costs due to back strain or improperly secured doors.

Displaying 1 to 3 (of 3 products)
1 |